One spot.
Managing your work and data in one platform
A powerful business solution that makes you work better.
Sign up now
Keep track on all data as you go
GeliForm has options to enable WhatsApp notification on all data updates
Learn more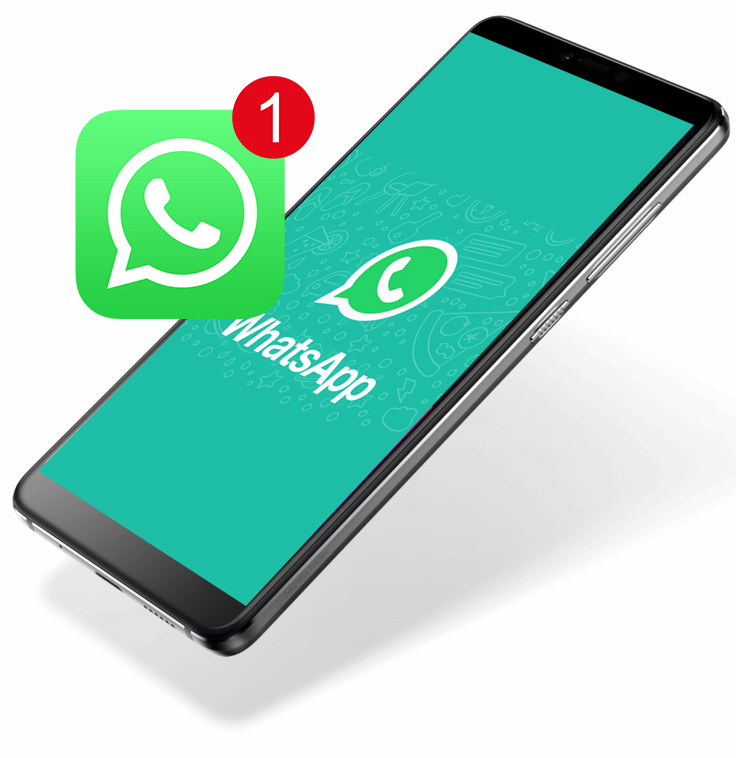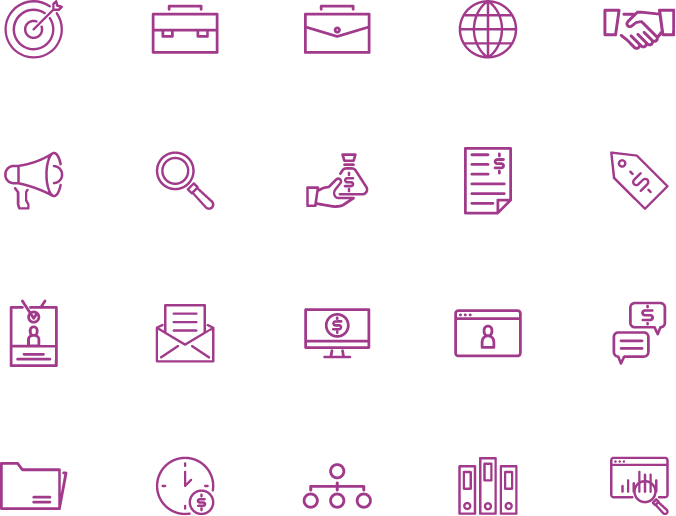 Plenty of templates to fit your needs
See our templates marketplace. Easy to modify and fit your needs.
Learn more
Managing your work in one platform
is free to use for teams on any size. We also offer paid plans with additional storage, features and support.
Get started for free